Cash is King? So don't use your king, Just your card.
"If you think nobody cares about you try missing a couple of payments" – Steven Wright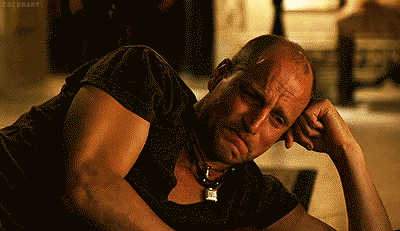 There is no denying where the world is going and we all (Boolean is at least) at the edge of our seats for what the 4th industrial revolution has in store! 
Ten years ago if you did not have a digital present your business would not be taken seriously, of course, this is increasingly so today. We might not know what the 4th industrial revolution has in store but one thing we do know is, digital payments are the future!
What we doing to keep up
At Boolean, we would like to inform you that we welcome card payments! Keeping cash handy is often not possible. In order to make your life so much simpler (and ours too, because if not why would any business do anything) we now accept card payments. This in conjunction with our online store, we hope this will make using our services seamless for you.
Most individuals work all day and do not have the convenience of stopping at the ATM to withdraw cash. EFT's can be a whole bunch of effort of a once-off payment, they are also easy to forget to do.  
Ever heard of iKhokha? In order to give you the best experience, save time and effort we now provide these services. We do care about using a safe method of payment and as a result, we choose to use iKhokha. By using this method of payment you not only support one local business but two! 
Boolean strife's to be at the forefront of innovation and technology. While we still on the journey to that destination we would like to make the ride as painless as possible. So stay tuned, stay in your home while we get the work done!
Feel free to ask us about this aspect of our services!