Break in case of emergency
"It wasn't raining when Noah built the ark" – Howard Ruff
We all hope it will never happen but every so often you find ourselves in the situation where a pipe starts to leak and water sprays everywhere or the dreaded blocked toilet comes for you! What to do when this situation arises? Here are three precautionary measures one can take in the a emergency plumbing situation..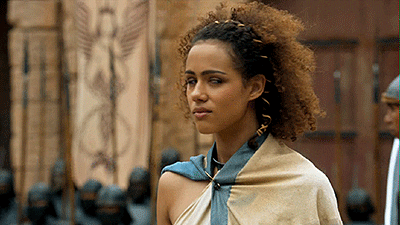 3 Precautions In Case of Emergency
1. Know where to isolate your water
Knowing where to switch of your water supply in the case of a burst pipe can save you from a lot of grey hairs, your property from damage and your wallet in a healthier state. Surprisingly, many people do not know where to switch of water to the property. This is either outside your yard as where the water enters your property or at a PRV (pressure reducing valve) entering the building.
2. Know where to isolate your water heater
In the event of a hot water leak or a burst geyser being able to turn electricity supply to the geyser of can reduce the chances for water to cause damage to the electrical circuits. Usually this is at the DB (distribution board). Be sure to turn it off if you suspect hot water is leaking somewhere. Of course Step one is just as vital, isolate your water supply in emergency plumbing situations.
3. Keep a plunger handy
Often through the race track which is the toilet system there is a devastating collisions which stops some racers from leaving the pit lane. Having a plunger can help remove blockages in the toilet and potentially save you from having to call a plumber out but in some cases not but it is worth a try right?
These are some ways to cope with the 'backsplash' and address the symptoms of the emergency plumbing, we always support and recommend having a qualified plumber come out deal with the cause of the problem.
~ Boolean Plumbing